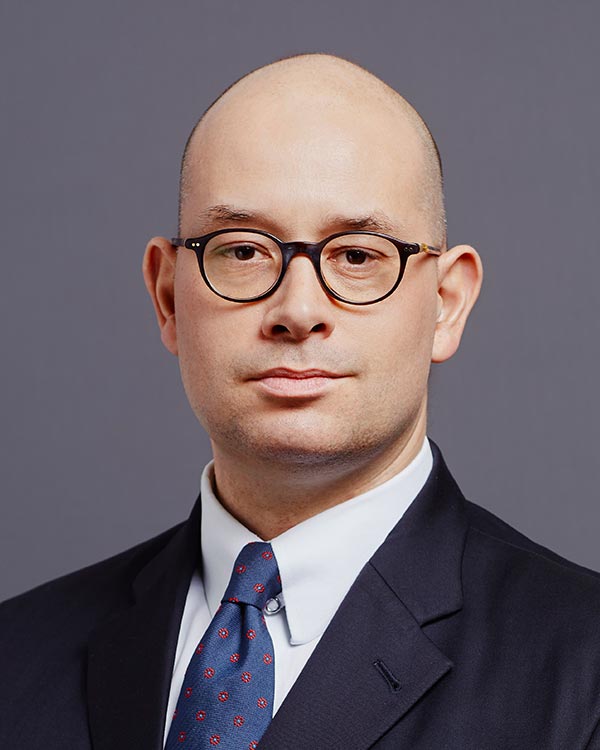 Dr. Rouven F. Bodenheimer
Chartered Arbitrator, Chartered Institute of Arbitrators (Fellows)
Dr Rouven Bodenheimer specialises in conflict resolution and renders advice on corporate law and construction law. Besides civil court proceedings he has been involved in numerous arbitration cases governed both institutionally (DIS, ICC, LCIA, SCC, DIAC, VIAC, DIA, CAS and CEAC) as well as ad hoc arbitration. He has garnered significant experience as co-arbitrator, sole arbitrator, chairman and counsel in various arbitration proceedings both domestically and internationally. He is particularly experienced in disputes involving difficult technical issues and complex commercial aspects. His expertise lies in fields as diverse as infrastructure, energy, construction and intricate financial transactions.
Dr. Bodenheimer has gained particular experience in the Asian region as neutral in conflicts between Asian parties or as neutral and counsel in Asian – European disputes. 
Upon completing his formal legal education, Dr Bodenheimer published a doctoral thesis on a trade law topic in a comparative perspective under German and English law and obtained an additional master's degree in business mediation.
Dr Bodenheimer lectures mediation and international arbitration at different prestigious German universities.
Dr Bodenheimer regularly publishes articles, book reviews and book contributions in the field of international arbitration and dispute resolution. 
Dr Bodenheimer served as co-chair of the DIS40, the under 40 member organisation of the German Institution for Arbitration. He is an active member of the International Bar Association's arbitration committee and within that he was a founding member of the steering committee of the under-40 arbitration group. He is a fellow of the Chartered Institute of Arbitrators (FCIArb) and a Chartered Arbitrator (C.Arb).
Peer-appointed, he is considered as one of the future leaders in international arbitration.
Dr. Bodenheimer speaks German, English, Dutch and French.