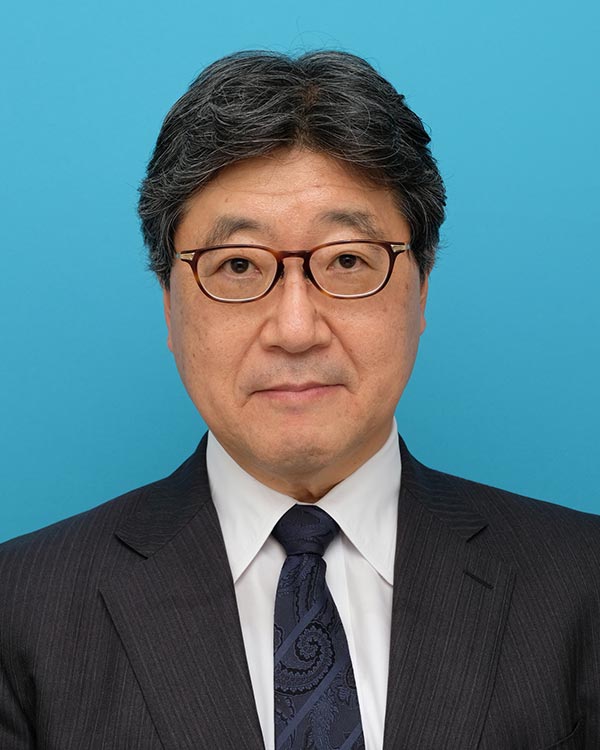 Hisaei (Chuck) Ito
Professor of Chuo Law School, President of Institute of Comparative Law in Japan
Hisaei "Chuck" ITO is a Professor at the Chuo University Law School, whose expertise includes business and financial transactions, negotiable instruments and securities, structured finance, banking institution, comparative corporate governance, and dispute resolution.
He has published widely and his recent works are, for example, "Outside Director and Stakeholderism" [Japanese], "Reflections on Law of Payment"[Japanese], "Electronic Payment and its Theoretical Framework: A Post-Keynesian's View" [English], "International Business Transactions and Contract Governance" [English], Developing New System for International Commercial Dispute Resolution: Singapore in Focus"[English], etc.
In recognition of his expertise, he has been appointed as the Director, the Institute of Comparative Law in Japan, Chuo University from 2014 to 2020. Since 2008, he has been a member of the Academic Advisory Board at the Asian Institute of International Financial Law, the University of Hong Kong. From 2011 to 2018, he has been a member of the Accreditation Committee for Law Schools at the Japan Federation of Bar Associations.
Due to his concern about comparative aspects, he has a variety of visiting positions at Tulane University School of Law (2018), Georgetown University Law Center (2014), Duke University School of Law (2011, 2003), the University of Hong Kong (2002), and the Australian National University (1997).
In the practice area, he is admitted to the Tokyo Bar Association, 2020.